Our amazing Swaggers have saved:
0
Tons of fruit and veg from going to landfill (and counting!)
&
0
Single use plastic bags from going to landfill (and counting!)
For every Swag & Produce Bag sold since 07/2018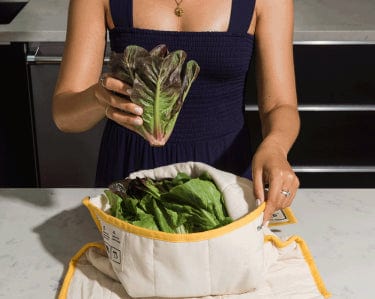 PLASTIC FREE
Say good-bye to plastic, live healthier & save the planet. Made from 100% compostable, toxic-free cotton. Ethical & Fair-trade.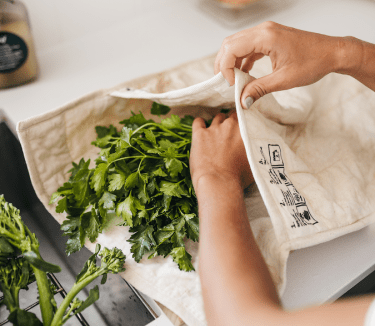 SAVE MONEY
The Swag can save the average Aussie household up to $2,000 a year in food waste.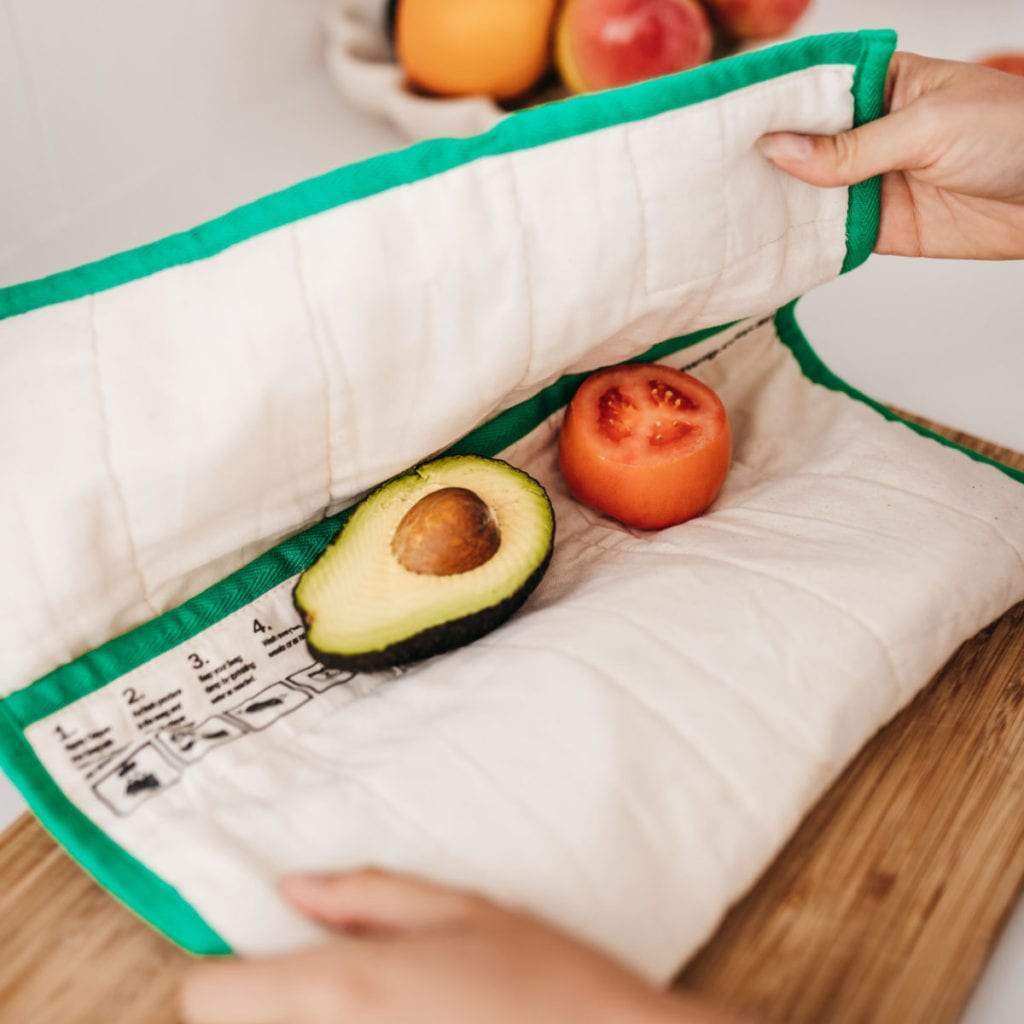 NATURAL TECHNOLOGY
Patented, multi-layered design lets fruit & veg breathe & hydrate 100% naturally.
People Love The Swag!

These bags are exactly what I need to reduce food waste in my home. Normally kale and salads wilt within hours of being put in the fridge, but with these bags, they now last about a week, sometimes longer!

Love this product. So easy to use and it keeps things fresh for ages. I've had things in the fridge for weeks, that would normally last a couple of days in a plastic bag. Unbelievable. Highly recommend.

I love the swag bags. The starter pack is great, really practical sizes. I was throwing out so many vegetables before swag bag. The bags keep the veges really fresh for ages. They are easy to wash and store.

I just want you to know how wonderful our Swag bags have been over the past 4 months. We've been in isolation, ordering our fruit & veg for delivery only each week. Well , we didn't have to worry as the Swag bags saved the day & we have had fresh vegetable the whole time. I've used all the advice from The Swag as well. Thanks for this great product & it's been a blessing.

I'm amazed at how fresh my veggies are now! No soggy cucumbers & wilted leaves! Everything is crispy and fresh and it leaves your crisper so clean! Really rate this natural product 👍🏼

I'm really glad I decided to grab this, really does keep things waaaay fresher than leaving in a plastic bag or just exposed.

I don't get excited about too many products but this product is THE BOMB! It does exactly what they say it will. I'm absolutely loving my Swags and now, my friends and family are totally loving them too.

My veg lasts from 2-4 weeks now when it was barely a week before The Swag! Also love the colour coordination and keeps the fridge nice and organised. Now I just have to buy a second set!

I used these last weekend when I bought some bulk fruit and veggies. A week later, they are still just as crisp and fresh. Plus, my fridge is tidy and organised! These bags are going to save me a fortune!
Aren't you tired of throwing out rotten fruit and veg every week?
Meet The Swag, a patented bag that keeps produce crisp, healthy & happy for weeks (not days), helping you reduce food waste, take fewer trips to the shops... with the confidence that your fruit & veg will last much longer!
SHOP NOW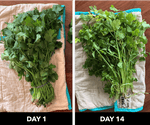 Scientifically proven

to keep fruit & veg fresh for 2 weeks or more!
The Swag teamed up with Applied Horticultural Research, to scientifically test the efficacy of The Swag's design.
The results are in, take a read here!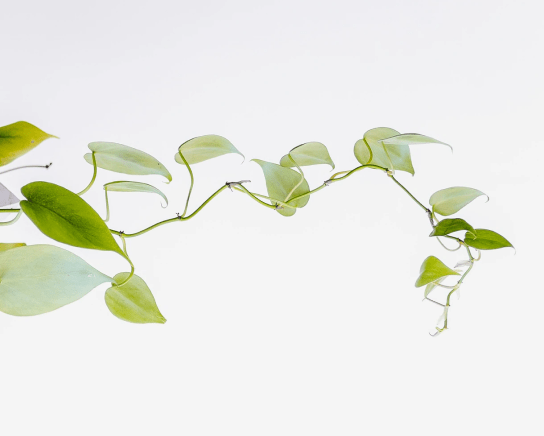 Did you know that The Swag's manufacturer is SEDEX-certified?
Sedex is the world's leading ethical trade service provider, working to improve working conditions in global supply chains, to help companies improve their responsible & sustainable business practices, & source responsibly.